Ruth Hussey Racing Stables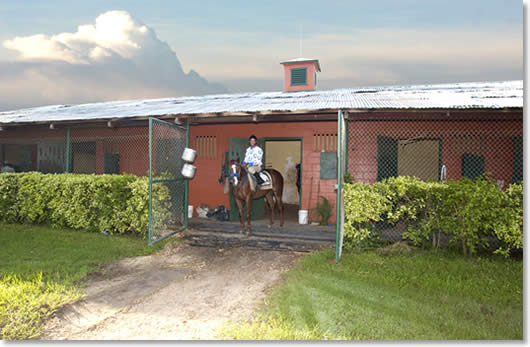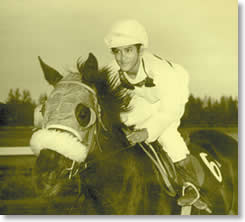 The Hussey pedigree as one of Jamaica's premiere horse racing dynasties continues its winning tradition. Laurie Hussey is one of a few owners who can boast of racing at Kingston's former "Knutsford Park" grounds established back in 1905.
Top trainer and breeder, Percival Hussey raises thoroughbred racehorses for the family stables. The industry may also source future champions from the premium pedigrees of this Jamaican horseracing dynasty.
Charles Hussey, the well-known Jamaican jockey continues to maintain his lengthy and illustrious career.
Contact: percy@husseygroup.com